A CHoICE Moment - 5th November 2019
Posted by: karin.bond at 3:35 pm on October 30th, 2019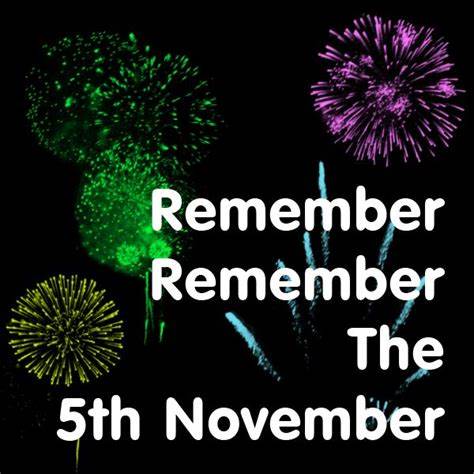 On Bonfire day Tuesday 5th of November at 2.00 p.m. CHoICE catering department, along with staff from other areas of CHoICE, will be serving a treat to the in-patients on wards at Sunderland Royal Hospital and Sunderland Eye Infirmary; the theme of the event is linked to Bonfire day.
We will be serving autumnal treats of toffee apple cake or red velvet cake, along with a spicy Bonfire punch which consists of orange, lemon and ginger flavourings to the patients.
For further information, please contact the Catering Manager on ext. 42770.