CHoICE Procurement Services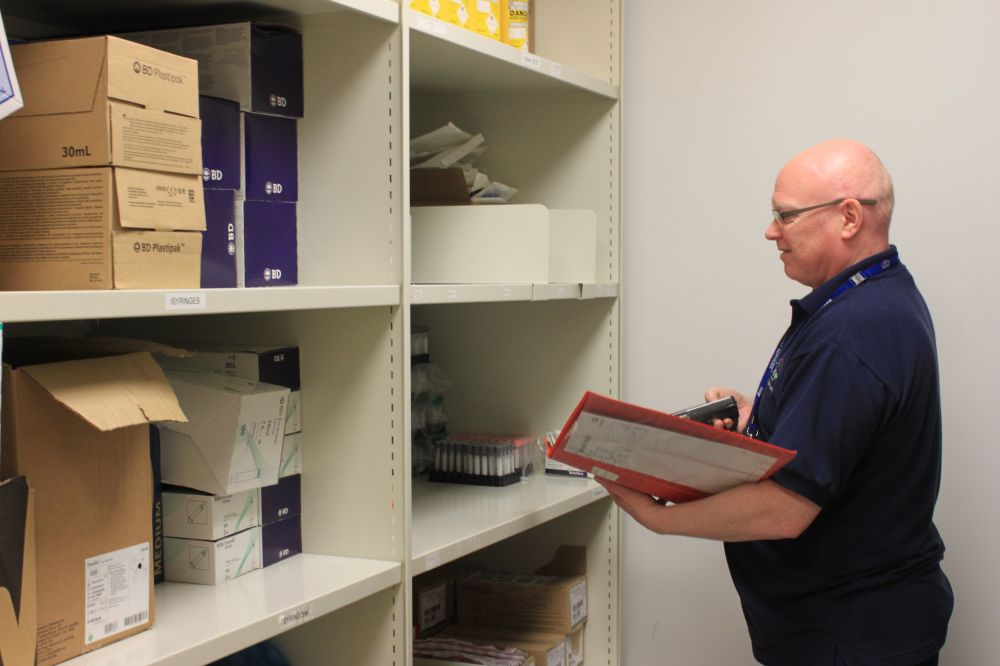 Where we are based
CHoICE Procurement Services provides services to:
Sunderland Royal Hospital

South Tyneside District Hospital

Sunderland Eye Infirmary

Durham Diagnostic & Treatment Centre

St Benedict's Hospice

Palmer Hospital

Community
CHoICE Procurement Services is comprised of the following teams:
Contracts Team
Our Contracts Team (CT) are specialists in the role of purchasing of goods and services or leasing equipment.
The Contracts Team are tasked with ensuring conformance with National and European legislation and that our customers internal regulations are followed, when seeking to purchase goods and services. The team will prompt our customers to make certain that the appropriate internal approvals have been sought, i.e. business case, before the procurement process can commence.
Whether working with individuals, departments, and hospital-wide or collaboratively with other NHS Trusts, our Contracts Team will look at a range of criteria's to ensure the most economically advantageous tender award, followed by robust contracts for supply. The Contracts Team also work with framework providers to confirm all procurement options are explored and best value for money achieved.
The Contracts Team take opportunities for alternative products to the Clinical Procurement Group, which require confirmation that they are suitable for patient use, and they link into wider strategy of the Trust. Trials are then implemented through Materials Management and evaluations of new or revised products which are presented to the group for final approval.
Purchasing Team
The team of Procurement Officers also known as buyers, are responsible for the purchase of goods for our customers.
Our buyers ensure that all products are fit for purpose by ensuring value for money and that goods comply to legislation and regulation, including fire retardant for furniture, electronic compatibility, Infection Control and Decontamination standards. We have close working relationships with the Health & Safety Team, Clinical Engineering Team and Infection Control to ensure that all goods are fit for intended purpose.
The team pursues cost efficiencies for our customers via:
Transferring items onto our Materials Management service to reduce processing costs and free to up clinical staff time.

Negotiating better prices with suppliers, purchasing from alternative NHS approved Suppliers.

Working with departments on sourcing, trailing and implementing alternative products. 
Materials Management Team
Our team of Stock Controllers deliver an embedded materials management function on our customers' sites.
Materials Management requires our Stock Controllers to check, scan and electronically reorder any items that are required, by that ward/department.
Our Stock Controllers will also process any paper-based stock requisitions onto the NHS supply chain system, from customer areas which do not warrant a full service.
Our Materials Management Team is involved in multiple initiatives to generate better value via:
Constantly reviewing NHS Supply Chain for possible alternative products, which are more cost effective to the Organisation.

Working in partnership with our Contracts Team, Clinical Procurement Group and other parties implementing trials and changeover of products.

Increasing and advancing Materials Management to include; Non-stock Materials Management, resulting in better management of ordering, reducing over-stocking, better rotation of products reducing risk of products exceeding their expiry date.
Andrew Wilson, Purchasing Manager. Telephone 0191 5656256 Ext. 49093