CHoICE Procurement Services News
Posted by: karin.bond at 3:47 pm on June 23rd, 2022
The City Hospitals Independent Sunderland Commercial Enterprises Ltd (CHoICE), Procurement Team is celebrating after being successful for two prestigious accolades.
The CHoICE Procurement team has been awarded for the 'Procurement Team of The Year Award' in the Skills Development Network's North East and Yorkshire and Humber Conference Awards.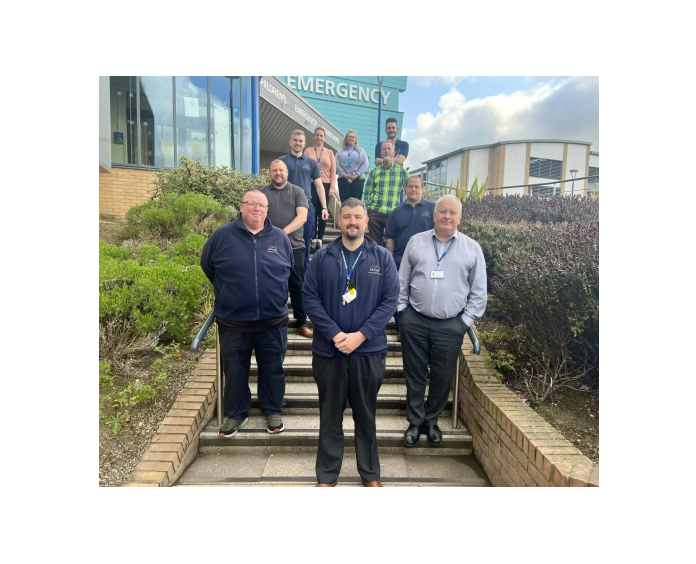 Drew Wilson, Procurement Operational Manager, said: "I am immensely proud that the team has won this award and that the work we do has been recognised by the industry.
"The team has worked non-stop to ensure the continuous supply of vital PPE equipment in the continuing battle against COVID-19. So far, we have delivered well over 10.5 million items of vital PPE to the frontline.
"The feedback from our clinical colleagues is that the team has maintained a seamless and safe service to our frontline staff throughout this very difficult period in our NHS history. I get a profound sense of pride in what each and every member of the team has helped to achieve."
Ian Graham, Deputy Procurement Operational Manager at CHoICE, was also recognised for his work throughout the pandemic and was awarded the 'Above and Beyond Award.'
In early 2020, Ian found out that his mother had been diagnosed with cancer.  (Photograph below Ian Graham)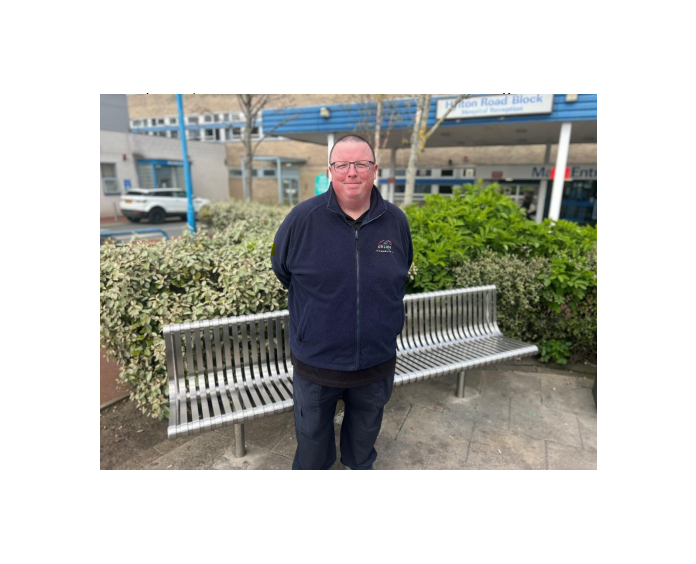 Despite this news, Ian continued to support the service in the Trust's response to tackling COVID, while also supporting his mother and close family at home.
Drew Wilson, added: "Not only has Ian supported his mother and close family, but he has also supported myself and the wider team, to help the service achieve and deliver its goals during this demanding and challenging period.
"He has regularly worked late and has come in on weekends and bank holidays to support in meeting the requirements of the service. Ian has juggled the increasing pressures of work alongside the pressures of home and has immensely gone above and beyond."
Ian, who has worked for the Trust and CHoICE for 21 years, said: "I am humbled to have been won this award. It has been an incredibly challenging year, not only professionally but personally too. It makes me feel incredibly proud that my contribution over the past two years is valued and has been recognised in this way."