Employee of the Month - December 2021
Posted by: Hayley.Walton at 3:44 pm on March 2nd, 2022
Porter Kenneth Dugdale is Employee of the Month for December 2021!
Kenneth was praised for his prompt response to a medical emergency of a patient he was transferring. His prompt actions aided the gentleman to have the appropriate and emergency medical attention he required. The patient was soon stabilised and able to be transferred back onto the ward.
Nursing staff nominated Kenneth for Employee of the Month in light of his calm approach and the professionalism he showed.
Thank you Kenneth for your excellent work. 
(Pictured left to right, Wayne Carr Director for CHoICE and Kenneth Dugdale)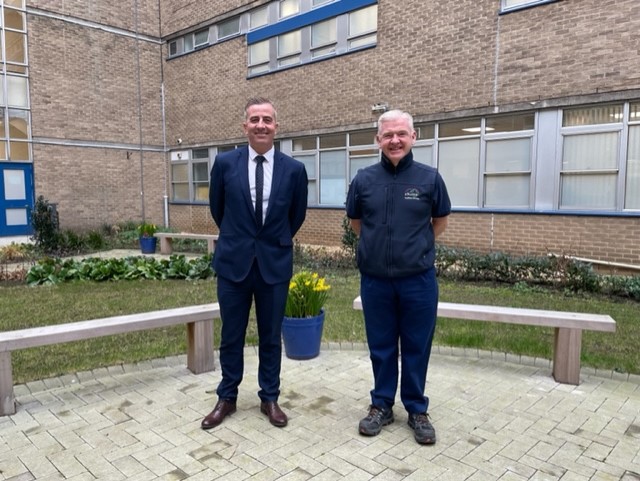 Leave a Reply