Medical Aid for Ukraine
Posted by: Hayley.Walton at 5:00 pm on March 10th, 2022
Today CHoICE staff worked alongside the QE Transport team, to coordinate a truck full of medical aid being shipped to Ukraine from STSFT.
Last week the team filled two loads full of medical aid that was shipped to Ukraine and another load is set to be packed up and delivered next week.
A huge thank you to all involved!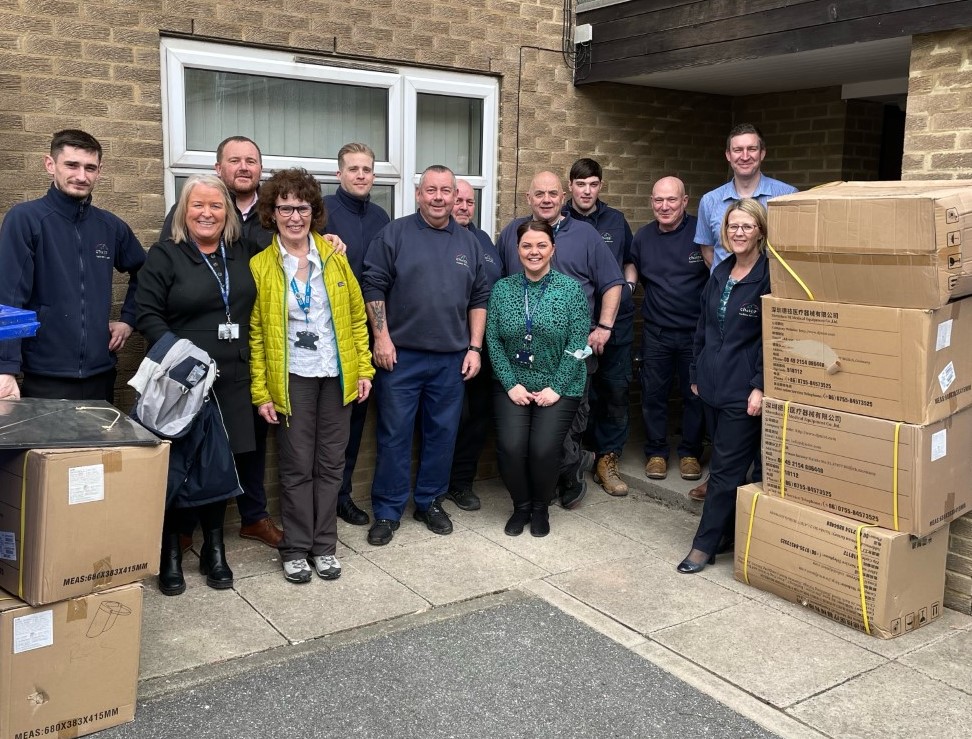 Leave a Reply