MyPorter Award Winner
Posted by: Hayley.Walton at 3:15 pm on March 3rd, 2022
Keith Bellfield is 2022's Dennis Southern Award - for Endeavour winner at the MyPorter awards which took place on Thursday 24th February.
Keith has worked as a porter since 1987 and is known as "a walking encyclopedia of portering." 
Sadly in recent years Keith's wife passed away which saw him need to take on extra caring responsibilities for their son - unable to remain a full time porter, Keith, instead of leaving, asked for alternative work which has seen him become a Waste Porter. A role he has adapted to like the true professional he is, and he quickly suggested improvements to make the team's work more efficient and improve patient care.
Keith's nomination notes his outstanding customer service and his unrivalled knowledge of the job.
His manager Claire Dodds said "Keith's efforts not only benefit the entire department, but set an example to his co-workers. Despite the overwhelming amount of work everyone has had to do, the impact of the ongoing pandemic and Keith's personal circumstances, he always finds a way to help others."
Keith wins the Dennis Southern Award - for Endeavour, a lifetime achievement award named in the honour of Keith's fellow North-East native, Dennis, who sadly passed away just two weeks before being nominated for last years award.
Keith your a well deserving winner.
Well done!
(Pictured below from left to right, Wayne Carr Director for CHoICE and Keith Bellfield)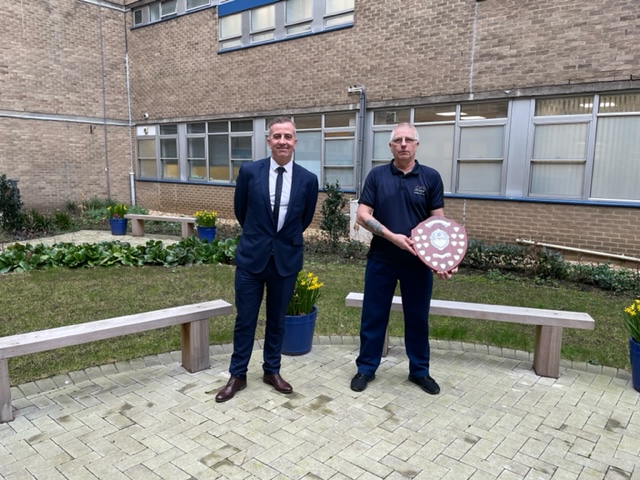 (pictured Keith Bellfield)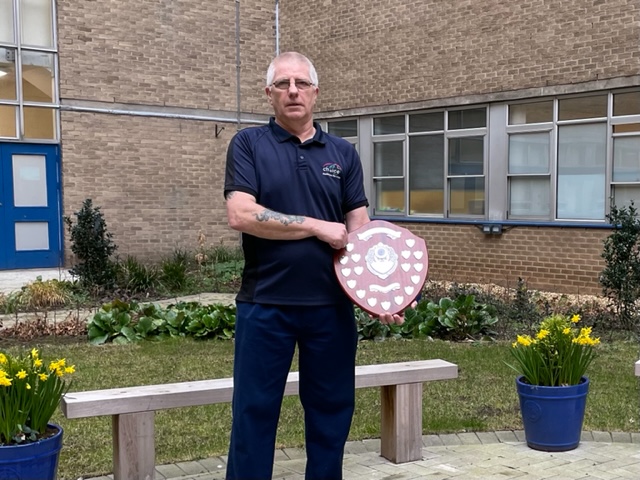 Leave a Reply