National Healthcare Estates & Facilities Day 21st June 2023
Posted by: karin.bond at 12:51 pm on June 7th, 2023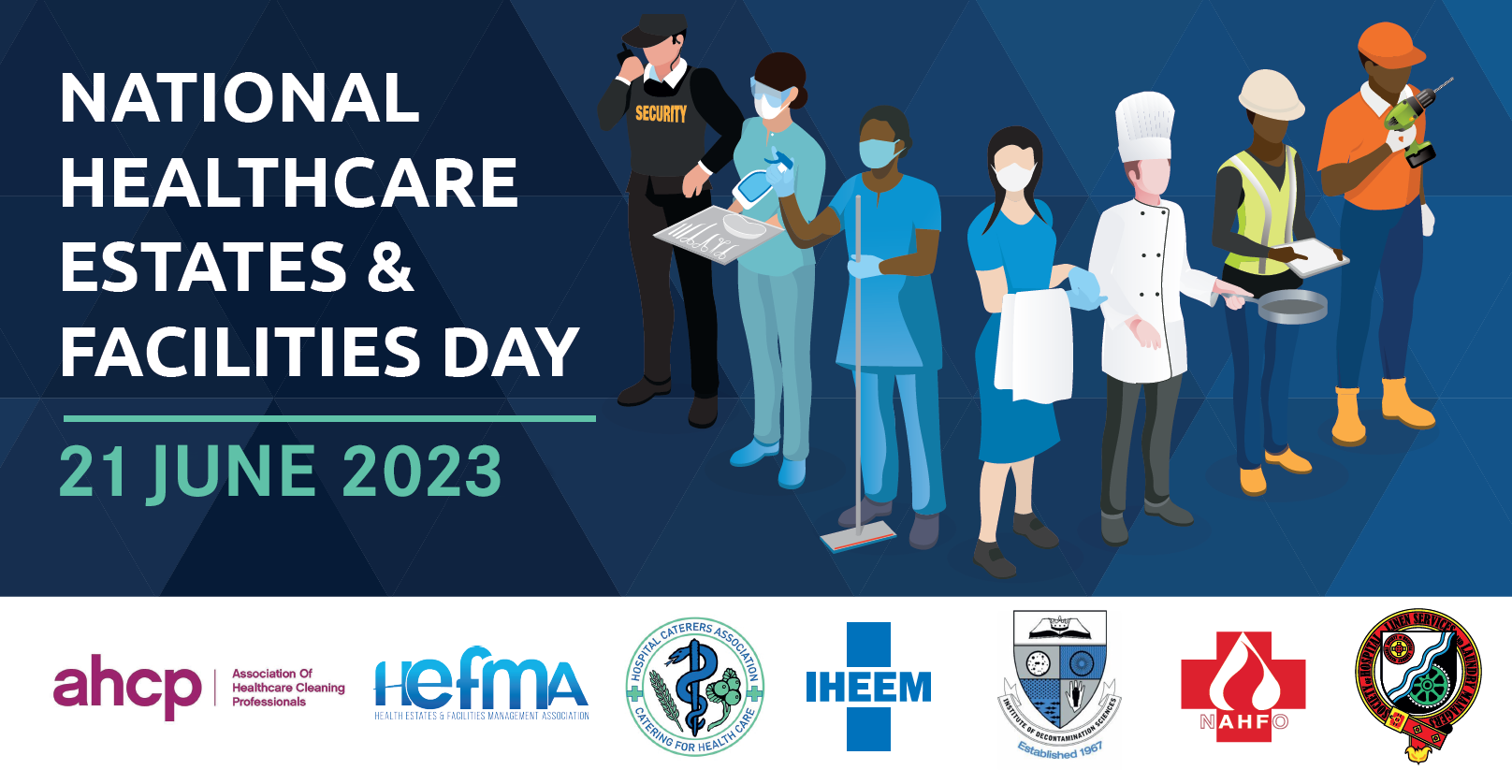 National Healthcare Estates and Facilities Day is back for 2023!  The event this year will be held on Wednesday 21st June 2023.
Last year was the first ever National Healthcare Estates and Facilities Day which promotes, celebrates and recognises the important work done by all who work in the Estates and Facilities department, within a healthcare environment. The event last year was a huge success.
All staff within CHoICE Estates and Facilities directorate support all areas within our hospital, thus enabling all other areas/services of the hospital to complete patient care and daily tasks smoothly.  Some examples of the support we offer are in the form of our domestic team who ensures our hospital is a clean and safe environment, our catering team deliver healthy, nutritious meals to inpatients, and our engineering team maintains all buildings are safe, serviced and heated appropriately.
Staff roles within our Estates and Facilities area include jobs in; catering, building services, engineering, admin support teams, linen services, waste management, domestics, car parking, Portering and Security. We are a huge service with appropriately 600 staff, who work as a big friendly dedicated team.
Please bookmark our website and come back after the event to see updates and news covering the actual day's celebrations.